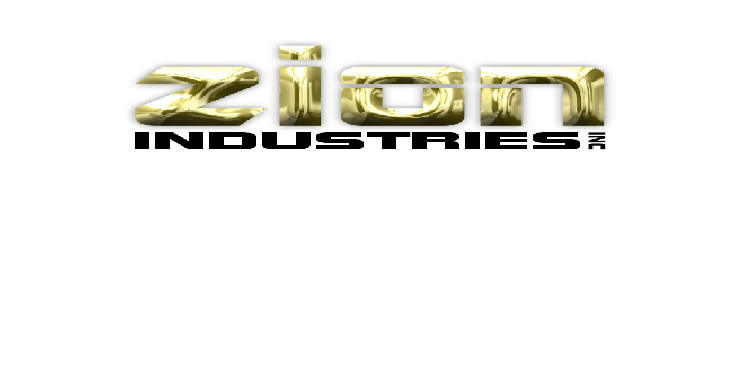 Contact Us:

Please email all sales inquiries to: support@zionindustries.ca
Head Office

1094 Barnes Way SW
Edmonton, Alberta, Canada T6W-1E5
Phone: 780-885-4595
General Technical Support
Telephone Support: Available Monday - Friday 8 - 5 PM (MST)
Phone: 780-885-4595
Email technical support requests to: support@zionindustries.ca
24 Hour Emergency Service: 24 hour emergency on-site support is available.
ELECTRICAL ELECTRONICS AUTOMATION & CONTROLS INSTRUMENTATION
Zion Industries Inc. is a multi-faceted systems integration company. We are committed to offering the highest level of service at a competitive price. As a proud member of the business community, we believe in going the extra distance to ensure your needs are completed successfully. Zion Industries is fully licensed and insured.

Our extensive experience with automation and controls includes brands like WAGO, Allen Bradley, Omron, GE Fanuc, Siemens, Horner APG, Moeller, Giddings & Lewis, DataNAB, Durant, Galil, Modicon/Telemecanique, and Mitsubishi. We hold several software licences in said brands as well as cabling.